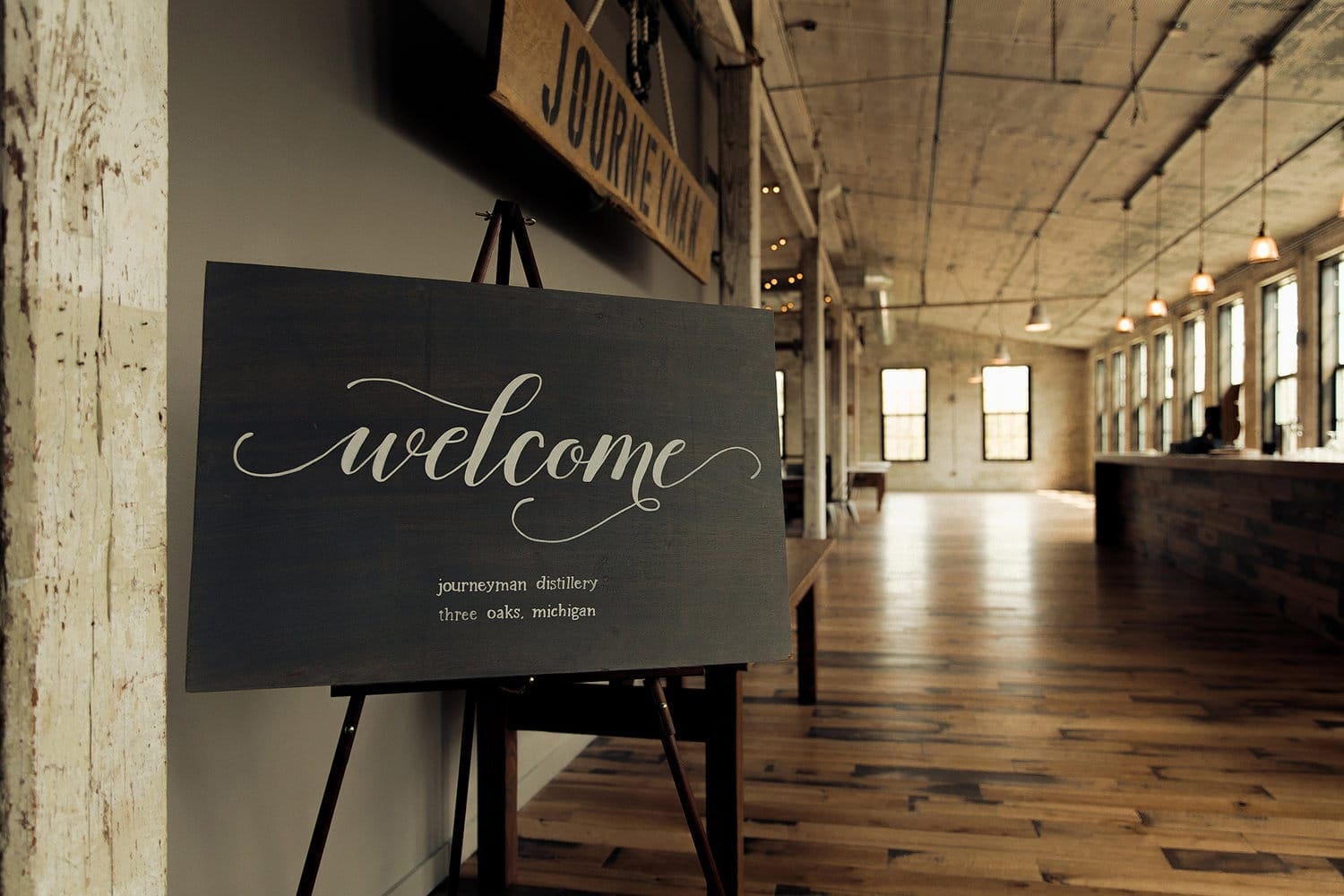 Careers
CAREERS AT JOURNEYMAN
Are you ready to embark on a rewarding adventure with a rapidly growing, dynamic and energetic team? Take the next step in your career, by joining our guest-focused hospitality team. We are always looking for the best and the brightest. Find our open positions below and select one that speaks to you. Let's get the conversation started.
MARKETING
Marketing Manager
The Marketing Manager at Journeyman Distillery is the orchestrator of all efforts to reach and engage both prospective customers and loyalists alike. From our award-winning craft spirits, to our inviting Staymaker restaurant, to our highly sought-after events spaces, we have a lot of stories to tell and we're always busy writing the next chapters. The Marketing Manger will be a strong leader with excellent organizational skills and the ability to adapt to ever-growing objectives.
Valparaiso, IN ・ Full-time
Brand Director
The Brand Director is responsible for creating and executing the strategic annual marketing plan based on international marketing perspectives and data, including channel, trade, consumer, and category trends, overseeing annual marketing budgets for the internal hospitality experience at all Journeyman locations and for external distribution.
Three Oaks, MI ・ Full-time
Graphic Designer
The Graphic Designer position at Journeyman Distillery is perfect for someone looking to take ownership of a role while collaborating with the Marketing team and ownership. The Journeyman brand is unique and allows individuals to strengthen their creative prowess with fun and challenging responsibilities which ultimately end up representing the company vision to the world.
Three Oaks, MI ・ Full-time
BACK OF HOUSE
Sous Chef
The Staymaker restaurant at Journeyman Distillery is seeking a culinary leader with proven success in high quality, fast-paced kitchen environments. The Sous Chef will be integral, not only in serving our valued guests, but also in championing our efforts to develop our next generation of culinary superstars.
Three Oaks, MI ・ Full-time
Dishwasher
The dishwasher maintains a clean, efficient kitchen area. They ensure stock levels and proper food storage requirements are met and provide assistance to the Executive Chef and cooks when needed.
Three Oaks, MI ・ Full-time / Part-time
PRODUCTION
Bottler
The Bottler has a hand in something the Journeyman team is often most proud of: our finished product. The primarily responsibilities have to do with bottling and packing Journeyman Distillery spirits, and making sure that everything is accurate and flawless.
Three Oaks, MI ・ Full-time / Part-time
Distillery and Brewery Manager
After more than 10 years of success in the craft spirits industry, Journeyman Distillery is embarking on its next big adventure with the addition of its second distillery and its first brewery in Valparaiso, IN! The Distillery and Brewery Manager will be the key player in ensuring successful execution of all production efforts across Journeyman facilities.
Three Oaks, MI ・ Full-time
FACILITIES AND MAINTENANCE
Janitor
At Journeyman, we're more than a distillery.  Our full-service restaurant, award-winning events spaces, and daily tours make for a lot of foot traffic and a lot of necessary upkeep.  The Janitor is instrumental in restoring each space and making it shine for the next day's guests.
Three Oaks, MI ・ Full-time / Part-time
Facilities Assistant
Facilities Assistant will assist with the day-to-day operations of facilities and grounds maintenance to ensure these expectations are met and exceeded.
Three Oaks, MI ・ Full-time / Part-time
We go beyond most companies to ensure you feel challenged, engaged, and are contributing to something meaningful.
[email protected] | (269) 820-2050
109 Generations Dr., Three Oaks, MI 49128