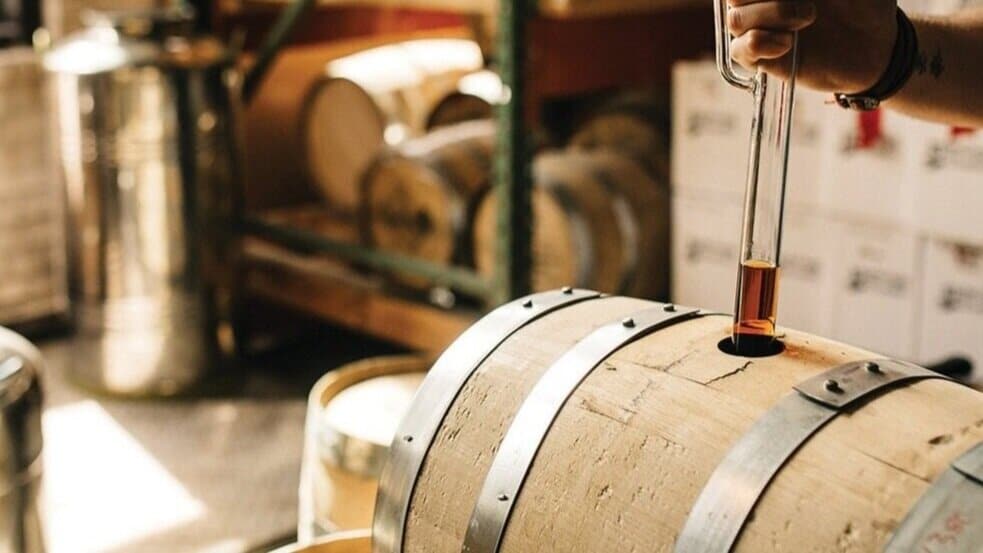 BARREL SELECTS
BE PART OF HISTORY IN THE MAKING
ADD TO YOUR SEASONED COLLECTION OR START YOUR PERSONALIZED WHISKEY JOURNEY.
THE SELECTION PROCESS IS A UNIQUE AND EDUCATIONAL EXPERIENCE. OWN A PIECE OF HISTORY AND ADD TO YOUR STORIES.

Personal barrel
your pick - your barrel
WORTH THE WAIT
Pick a spirit and we will mature it for you. Depending on product, aging times can vary from 6 months to 5+ years. We offer the unique experience of mid-aged tasting during the course of maturation. The entire barrel must be purchased.
---
MATURED BARREL
Pick from an already matured barrel and your whiskey can be bottled within 30 days. Spirit and barrel sizing on rotating availability. The entire barrel must be purchased.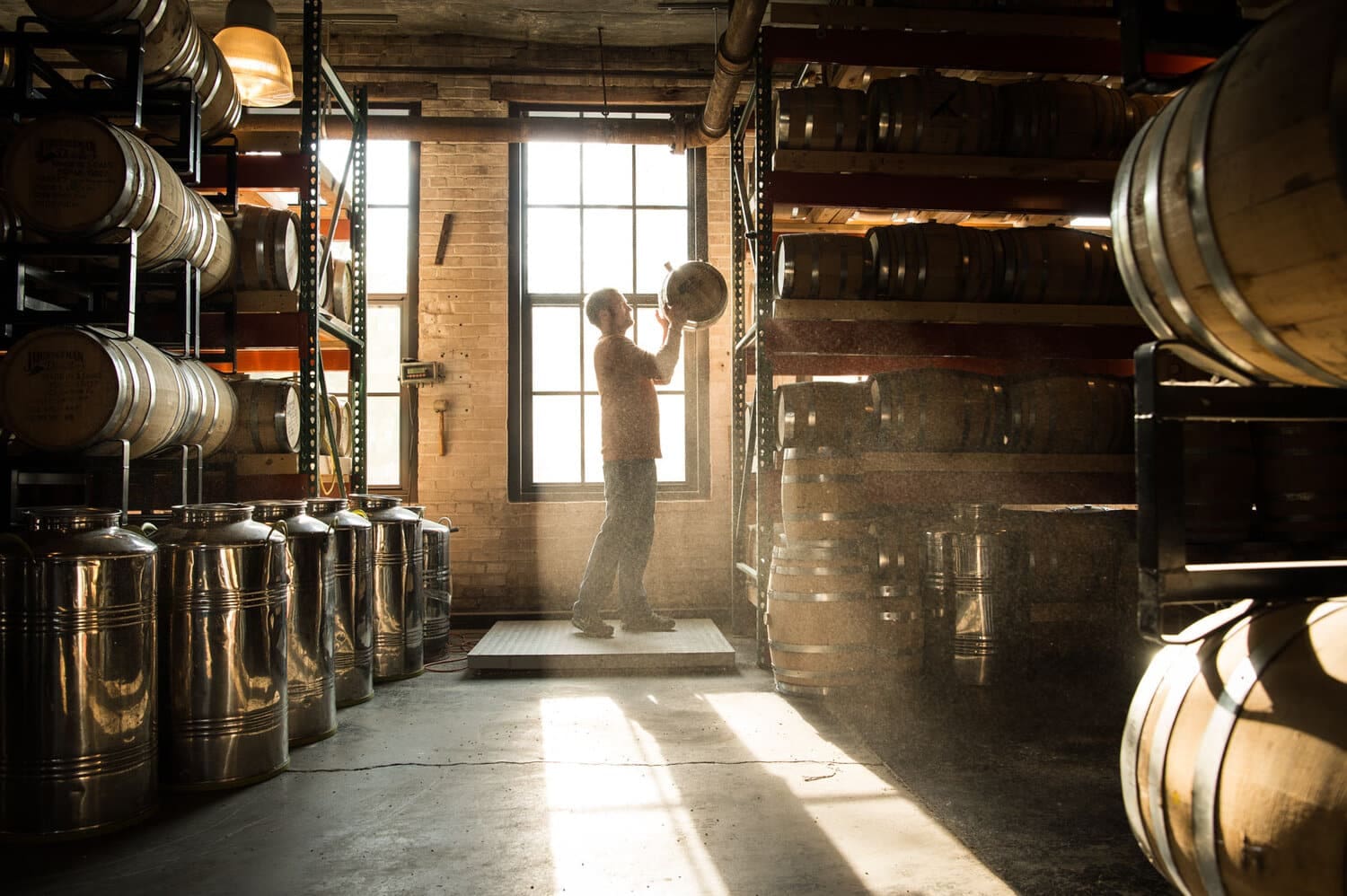 Barrel reserve
CELEBRATE - COMMEMORATE - CUSTOMIZE
YOUR BARREL – AS YOU LIKE IT
Our Barrel Reserve program includes a new whiskey barrel with the option of decorating the barrel before it is filled with your selected spirit. We will contact you once the barrel is matured and bottled. Aging times can vary from 6 months to 5+ years, just in time for your anniversary!
A tastefully bold way to celebrate weddings, births, retirement, work milestones, family holidays, anniversaries and whatever you fancy.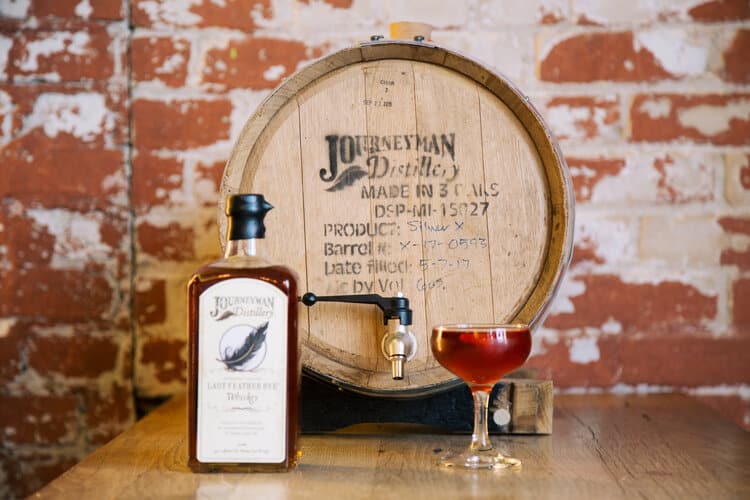 Barrel-aged cocktails
5 GALLON TAPPED SILVER CROSS BARREL
Take your cocktail to the next level by serving it straight from a barrel that previously held our Silver Cross Four Grain Whiskey. Simply add your cocktail ingredients, seal tight, shake, and serve form tap to glass. Treat this barrel as a Solera System by topping it off as it's consumed and your barrel will last you for years to come. Try a Barrel-Aged Manhattan or Old Fashioned anytime at our restaurant Staymaker in Three Oaks, Michigan.
Used barrels
organic - local
AMERICAN WHITE OAK – 30 GALLON BARRELS
Single use, freshly dumbed, and easy to pick up. Purchase a used barrel from any of our spirits for your next barrel aged brew or DIY project. Contact us for pricing and what we have available today.
Customize
engravinG - Labels - hang tags
Customize your barrel spirits
Share your spirit with a personalized message, special event, or logo. All barrel programs include custom private label sticker including your barrel number and barreling date. The option to upgrade with an engraving or leather hang tag is available.
TO LEARN MORE ABOUT OUR BARREL PROGRAMS SUBMIT THE INQUIRY FORM BELOW
Barrel Program Request Form
"if your friendships are as old as your whiskey you must be doing something right"