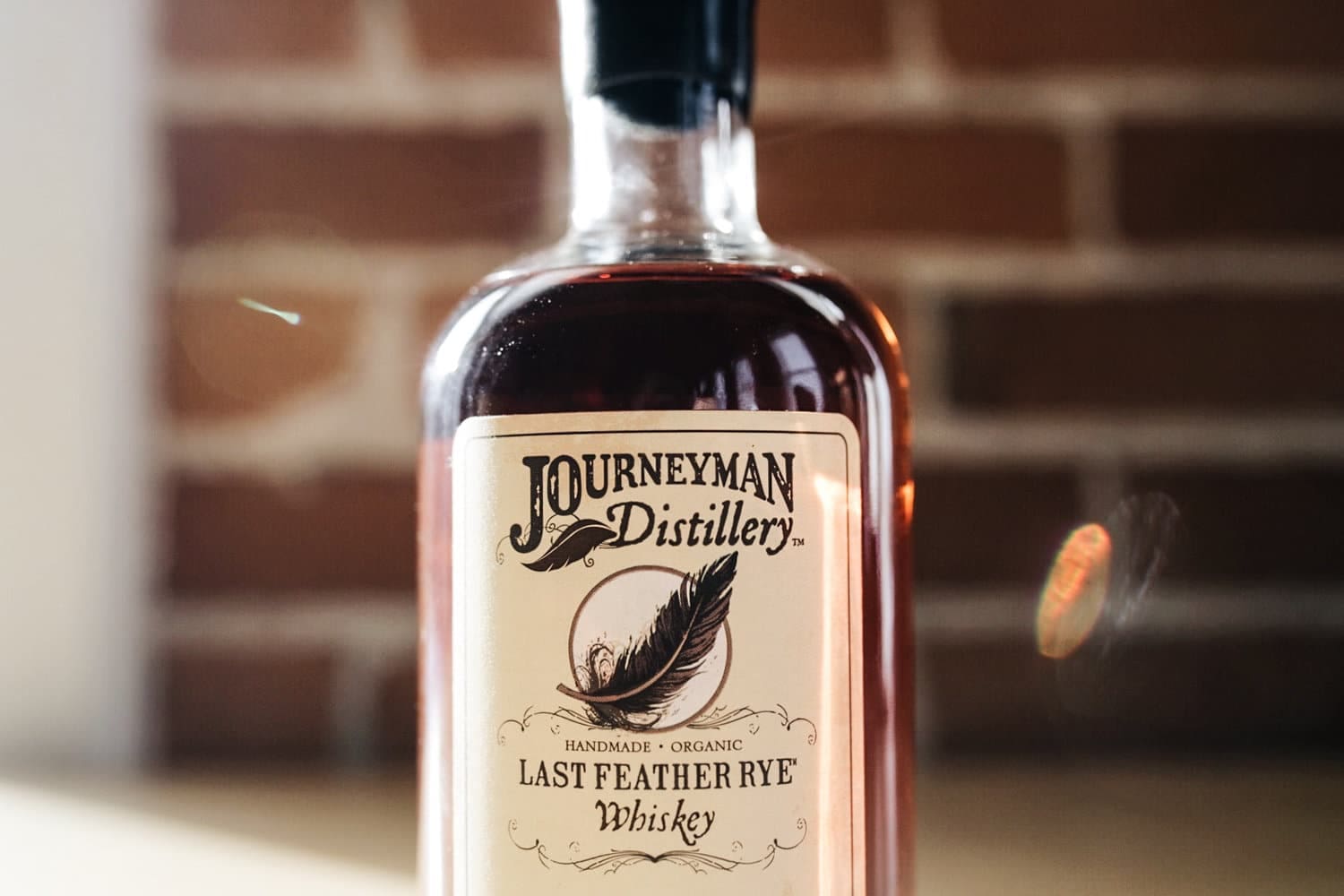 Donation Request
We has a long-standing commitment to serving the communities in which we do business. We put a tremendous amount of effort and resources toward our own 501(c)3 non-profit, Islay's Barrel.  Due to that focus and the number of requests we receive, we cannot guarantee that all donation requests will be filled. Please note:
We focus our efforts on organizations serving the communities in which we live and work.
We are especially enthusiastic about supporting programs that positively impact youth in our community and cultural/arts organizations.
We limit donations to once per year, per organization. Your request must be made no less than 30 days prior to your event.
GENERAL GUIDELINES
As a rule we don't contribute to:
An individual person or family, a political candidate or organization, labor or fraternal organizations, memorials or endowments.
An agency and/or school sponsored walk-a-thons, athletic events or athletic group sponsorships.
School-affiliated orchestras, bands, choirs, drama groups, yearbooks, class reunions or class parties.
Advertise in publications, yearbooks or school programs where the participants are not at least 21 years of age.
We do not consider organizations that discriminate by race, creed, gender, ethnicity, sexual orientation, disability, age or any other legal basis prohibited by law.

If your request meets the above guidelines please submit your request using the form below.

(Your request will be rejected if it violates MI state regulations. The donation of alcohol is illegal unless it is to be used for a raffle or auction.)
We do not consider applications by email, social media, phone or verbal solicitations.
If your request meets the above guidelines Please complete the form below