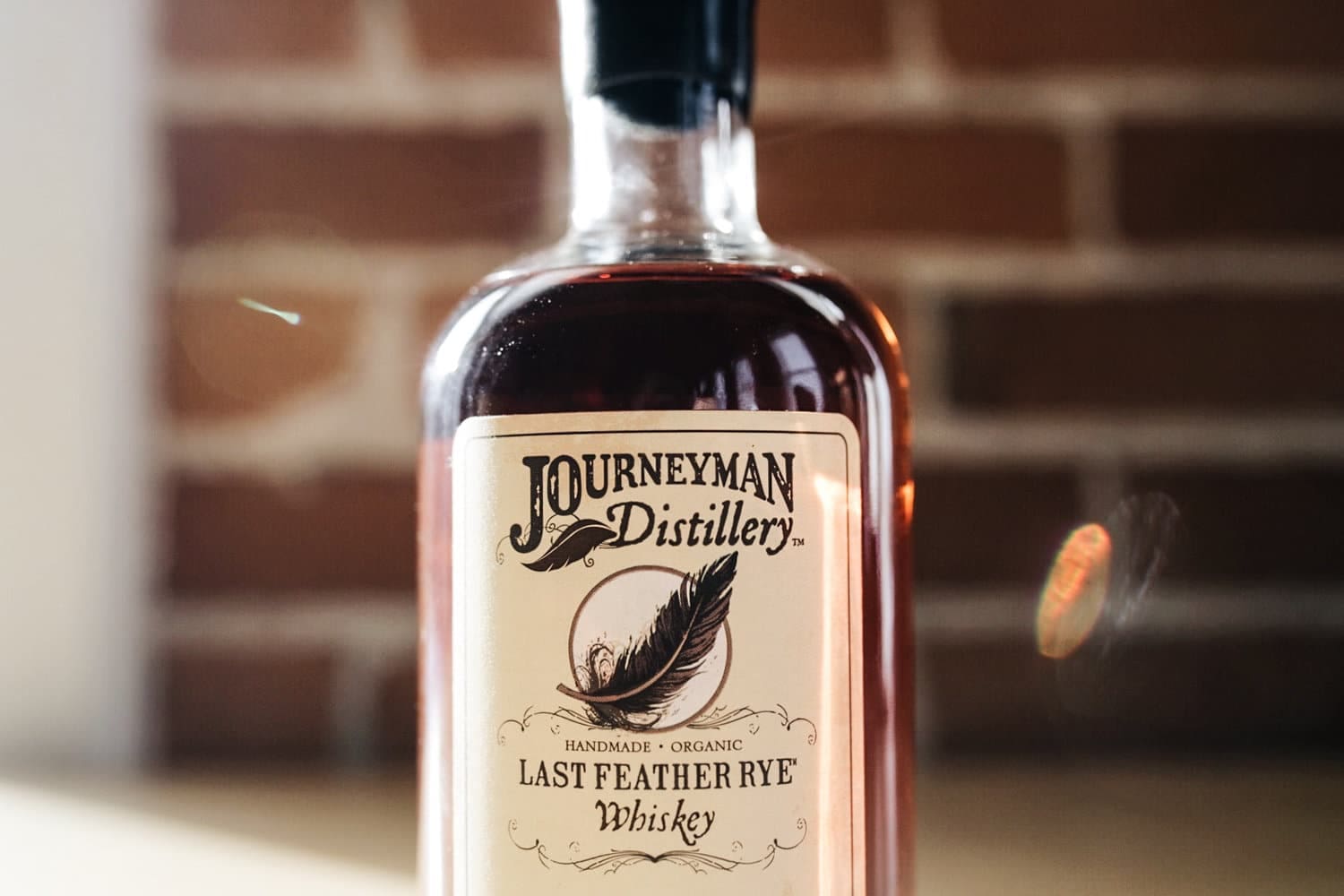 Contact
CONTACT
Journeyman Distillery
109 Generations Drive
Three Oaks, MI 49128
HOURS
Mon-Thur | 11:30am–10pm
Fri-Sat | 11:30am–11pm
Sunday | 10am – 10pm
Sunday Brunch | 10am-2pm
(That's Eastern Standard Time, friends)
HOLIDAY HOURS
New Years Eve | 11:30 AM–11 PM
New Year's Day | CLOSED
YOUR JOURNEY
We love to hear from our customers! Write us a review of our spirits, cocktails, and food items. We greatly value your opinion.
Send your review to: [email protected]
RESERVATIONS
We accept reservation requests via our online form. For groups larger than 8, please email [email protected] with your name, phone number, number of guests, and preferred date/time. Please note that your reservation is not guaranteed until confirmed.
Find our way
WHAT'S THERE TO DO AROUND THREE OAKS?
WE'RE GLAD YOU ASKED!
One of the things we love about our location is all the hidden gems that surround us. Check out these sites for awesome places to see during your next visit!
BOOK A STAY WITH US
Our Lodging