We'll do
what it
takes
to create a product that we're proud to serve & love to enjoy ourselves. Wherever you're headed, it's bound to be better with a bottle of Journeyman Spirits.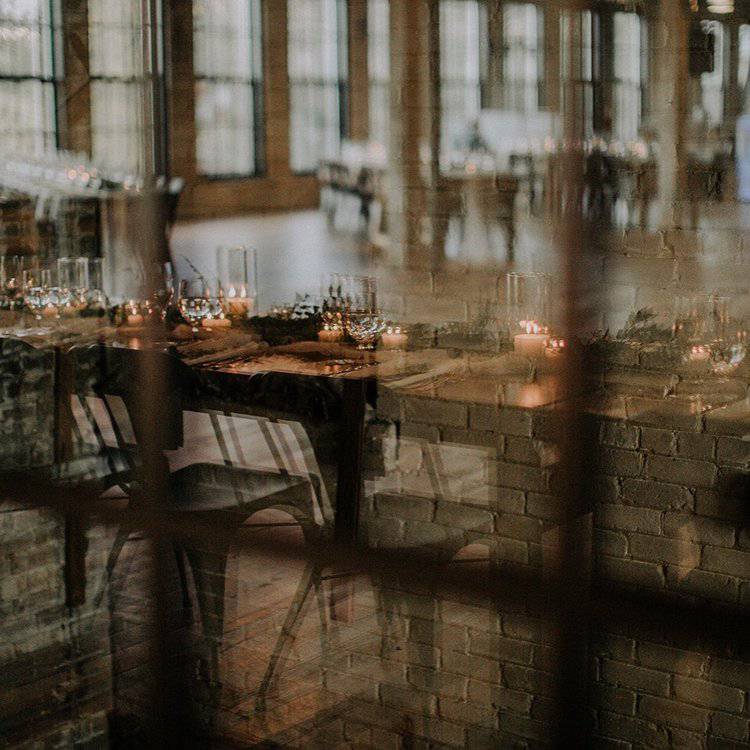 Weddings
& Private Events
Now booking for 2023 & 2024 See our beautifully remodeled spaces and start planning today!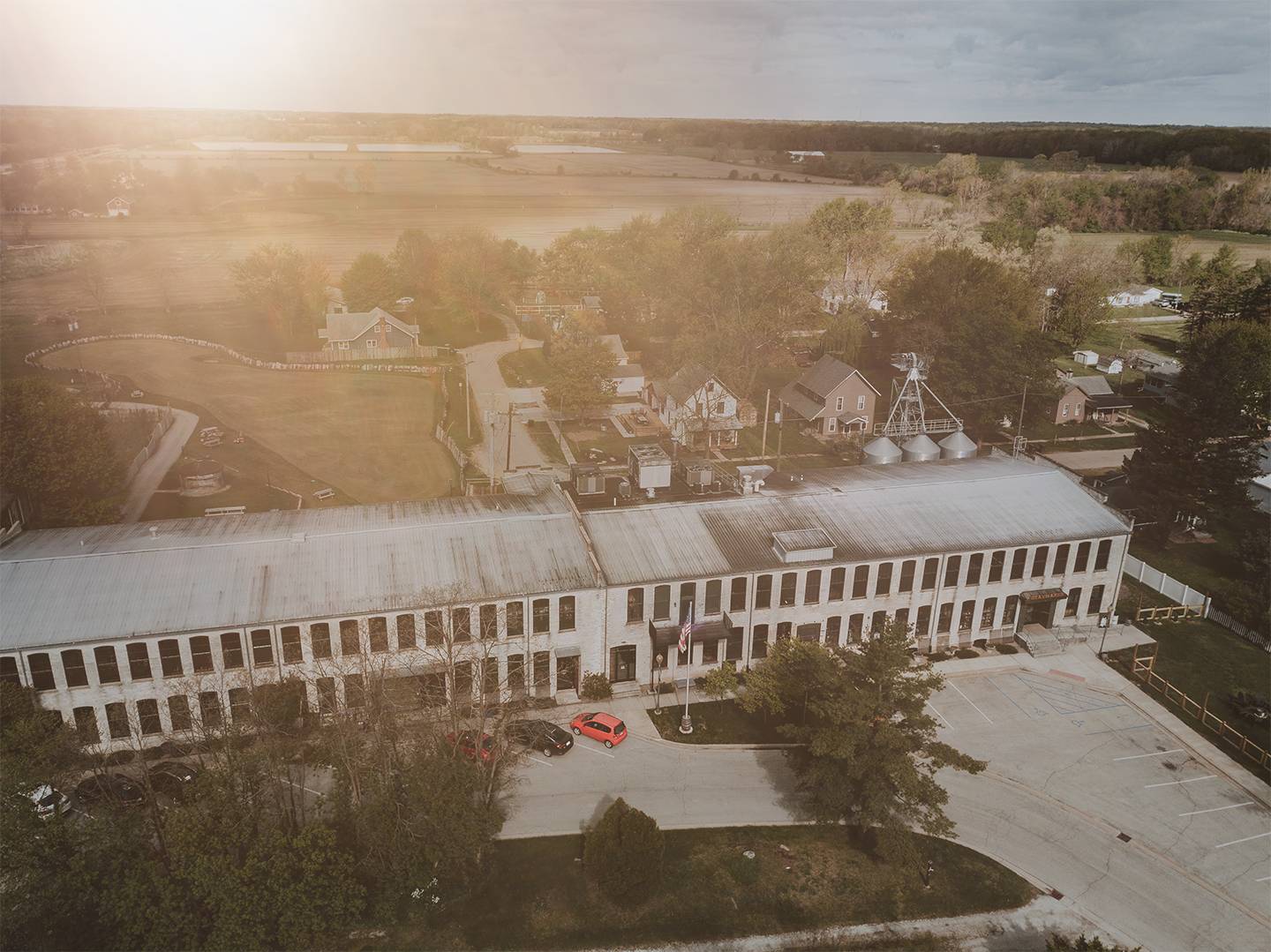 The featherbone factory
three oaks, michigan
Explore
EST. 2010
Explore our refurbished 1800s Featherbone and Corsets Factory campus to experience the repurposed authentic spaces, the distilling process, Staymaker restaurant, Welter's Folly putting green, event venues and our heralded spirits. Honoring those that came before us gives us a sense of place, of where we come from, where we have been and who we are. Celebrate history in the making with us.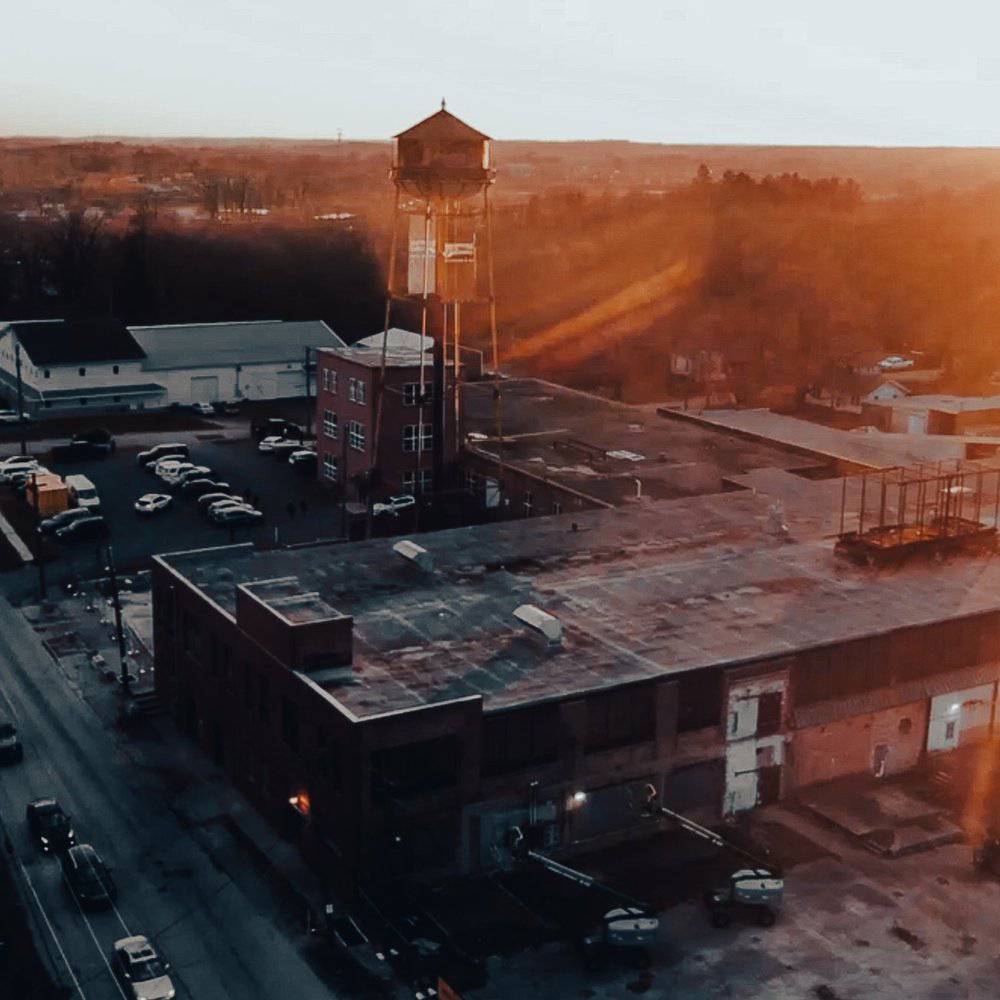 EST. 2022
Dating back to the mid-1800s, this site was ground zero for manufacturing in Valparaiso, originally with an 1860s Woolen Mill Company. A dozen or more different manufacturing companies, each with their own interesting history, have called this site home across three centuries, prompting the name "The American Factory Building". The Welter family returns to their roots to revitalize this 1800s factory to tell its stories and bring its past back to life. Be the first to have your wedding or private event in 2024. Reserve your date now.
WHEREVER
YOU'RE HEADED,
IT'S BOUND TO BE
BETTER WITH A BOTTLE
OF JOURNEYMAN SPIRITS.