"15 Superb Whiskey Cocktails For Father'S Day"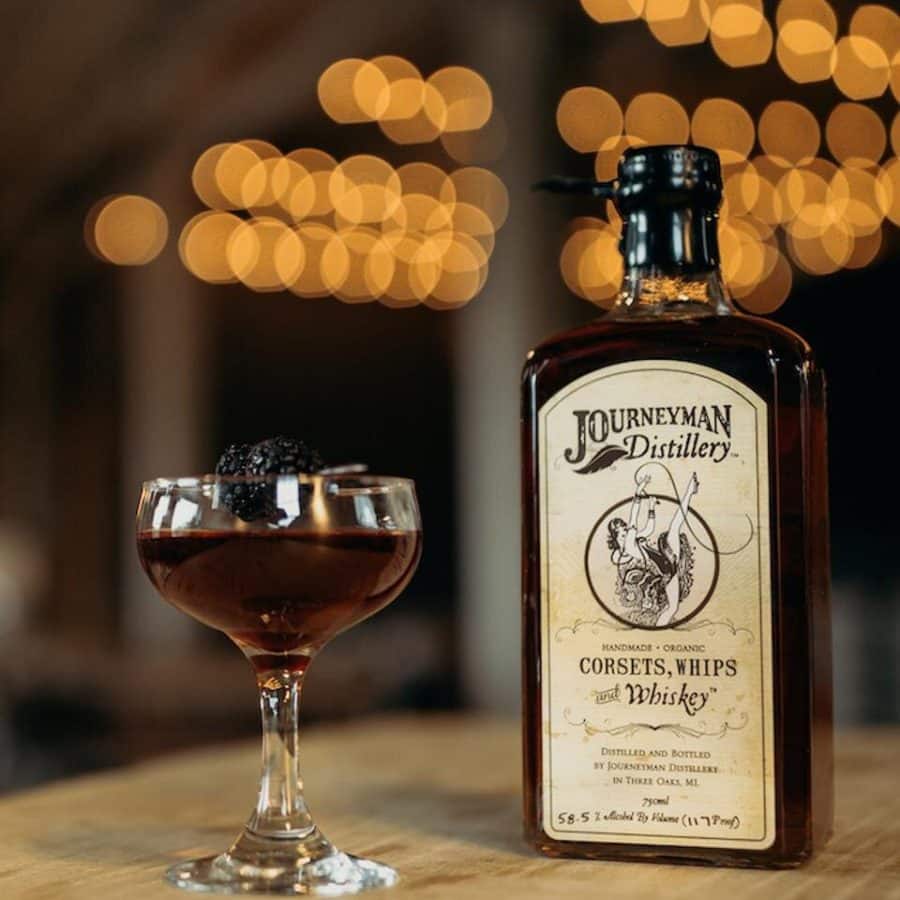 I am, by all accounts, a daddy's girl.
My father was a single dad for the longest time before he married my stepmother. And for many years, it was just me and him—plus my beloved grandmother and my superstar nannies. But he did all the heavy lifting when it came to my upbringing, teaching me all the values (and skills) he wanted me to take to heart.
Over the years while growing up he taught me how drive, change a flat, negotiate and advocate for myself, spot red flags in dubious men, travel alone, and take grand leaps of faith—no matter where they took me. I was told not to be afraid because cowering never benefitted anyone. Beyond all that, he taught me how to evaluate and handle my liquor, which really meant: Don't drink crap and stop when an uncomfortable hint of intoxication hits you. His whole fatherhood philosophy revolved around preparing me for the real world.
And he's not alone. I know of many dads who are ready to do just about anything and everything for their children, which is certainly no walk in the park. Saying that it's a lot of work is such an understatement, considering how difficult it is to raise little human beings to grow up into solid citizens with good hearts.
"There's nothing old fashioned about an Old Fashioned. It's a classic great American cocktail that only gets better with my favorite whiskey: Last Feather Rye, a beautiful combination of the spice of rye and sweetness of wheat. This recipe allows you to taste the whiskey and the craft of cocktail-making in perfect balance. As the proud dad of my daughter Islay, named after the island in Scotland where my dreams of distilling in America began, we are a family with whiskey in our blood. On Father's Day, it's a great time to reflect on the legacy we are building for her—and hope to continue building with her one day."
—Bill Welter, founder of Journeyman Distillery
Journeyman Old Fashioned
1 ½ oz. Journeyman Last Feather Rye
¼ tsp. honey
¼ tsp. orange marmalade
½ tbsp. orange juice
½ tbsp. simple syrup
1 dash of bitters
Method: Add honey, orange marmalade, orange juice and simple syrup into mixing glass. Stir for 5 seconds. Add Journeyman Last Feather Rye whiskey, dash of bitters, and a few ice cubes. Stir for 10 seconds until combined. Optional: Garnish with orange peel and Luxardo cherry. Enjoy.