"Beyond Kentucky, Distillers Are Pushing The Boundaries Of Bourbon"
WHISKY ADVOCATE | TED SIMMONS
Kentucky bourbon is prized for its bold flavors and authenticity. Like an old-school steakhouse, it harnesses tradition and authority to deliver a rarified experience, a process and product that have been perfected over time. But whiskey drinkers, like gourmands, have ever-expanding palates, and as much as the old ways work, and work well, there is no denying the excitement of new ideas and perspectives on something as universally beloved as bourbon.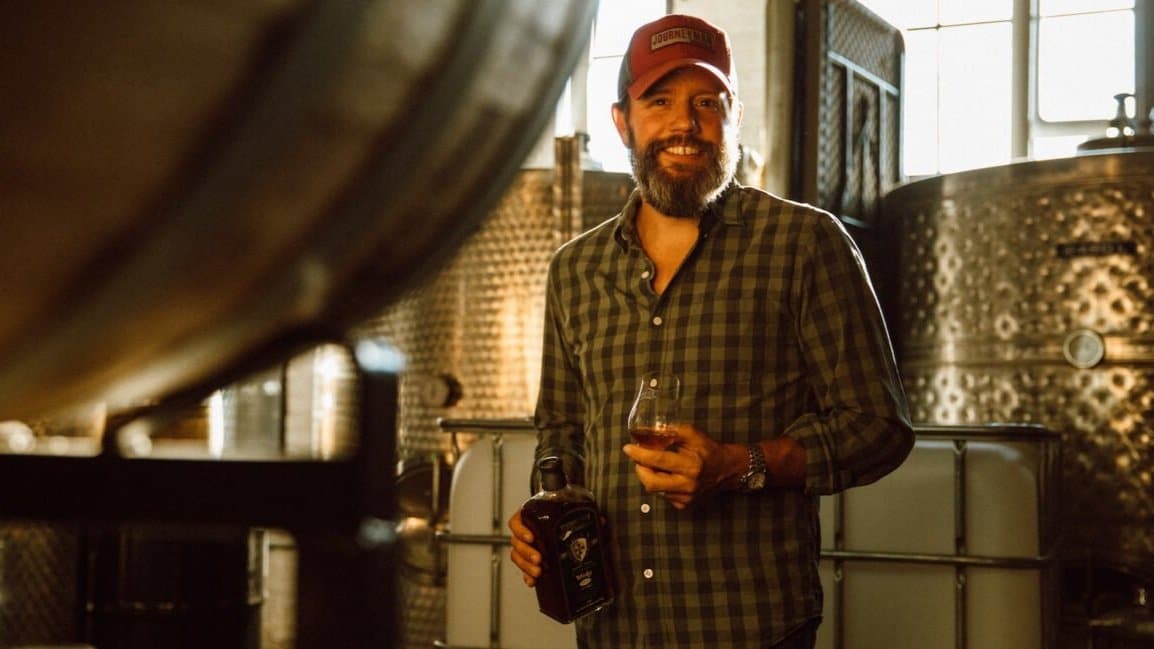 "Kentucky bourbon is a unique product unto its own. And frankly, it's a very good one," says Bill Welter, owner and head distiller at Journeyman Distillery in Michigan. As for Journeyman's Featherbone bourbon, which uses an all-organic mashbill of 70% corn, 25 % wheat, and 5% rye, Welter states, "We weren't really setting out to try and replicate something that was already being done very well."
Welter and Journeyman are among a crop of new distillers reimagining what great bourbon can taste like; stepping out of Kentucky's long shadow to embrace differences in terroir, experiment freely, and examine every step of the whiskey-making process. The result is a group of bourbons that isn't bound by tradition and expectation, but instead challenges convention and builds upon the style's longstanding reputation.
"We've been in business now for 11 years, and I think it's been shown that there is a significant market of people who may very well like Kentucky bourbon, but they're oftentimes looking for something that is different and unique." Welter says. "And, certainly, I think we've appealed to that crowd."
Kentucky may be where the choicest, center-cut bourbons will always hail from, but there's enough room on the block for updated takes on a classic—with these whiskey makers and others leading the way.
See Full Article