"Weekend Sips" 12 Bottles Of Christmas"
MARKET WATCH | CHARLES PASSY
Our annual Weekend Sip list to the best gifts in booze and more to toast your loved ones — or treat yourself.
The holidays call for a toast. Make that a dozen toasts.
Yes, it's our annual 12 bottles of Christmas — a Weekend Sip tradition in which we provide some gift suggestions (or, if you prefer, bottles to gift yourself). As always, we try to cover all sorts of beverages — spirits, wine and beer — at all price points. Some of our picks play into the festive, flavorful nature of this time of year, but others are bottles that prove their worth throughout the calendar.
THE APPLE BOTTLE
Granted, apples are more a fall favorite than a winter one. But we'd suggest Journeyman O.C.G. Apple Cider Liqueur ($16.99) as a terrific sip even in the heat of summer. This tastes like fresh-from-the-farm cider, but with a boozy boost (it's made with the Michigan producer's un-aged rye). Little wonder it's the label's best seller. (By the way, O.C.G. stands for Old Country Goodness — a moniker that definitely fits!).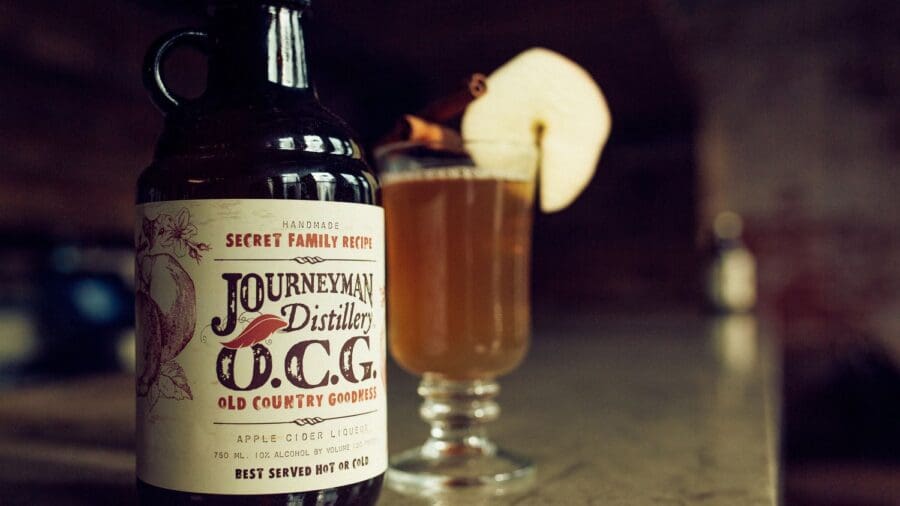 See Full Article